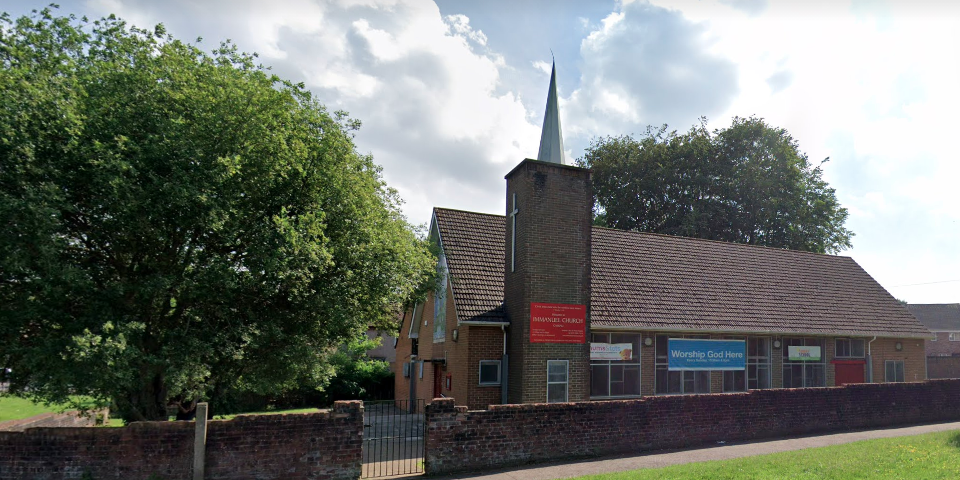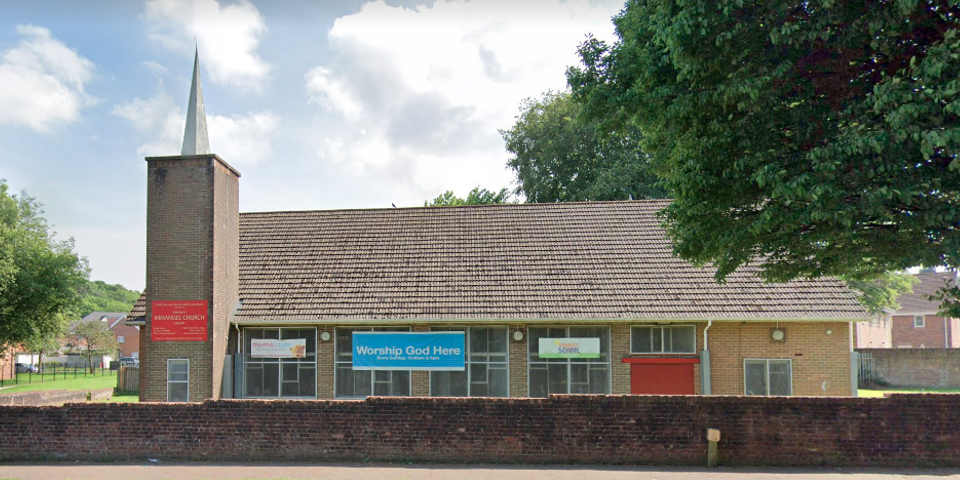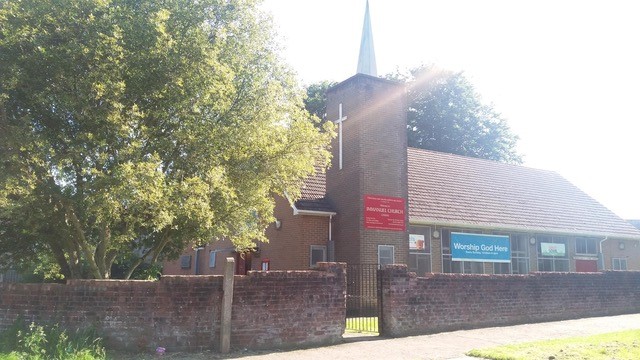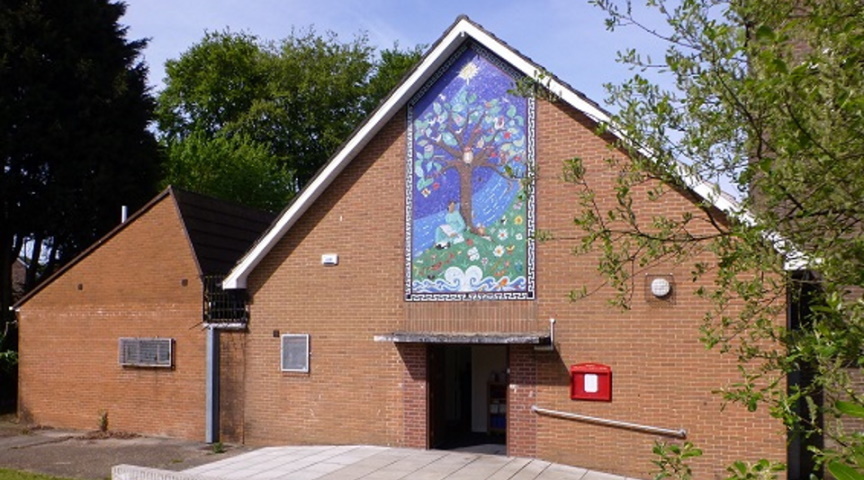 Every Sunday the people of Immanuel meet to worship God.
There are two main services, at 10:30 a.m. and 6 p.m.
You are very welcome to join us.
Our services are led by the minister and include singing, prayers, readings from the Bible and teaching.
A typical service lasts just over an hour.
Calendar
Our next few activities are below. To see the full list, choose the Calendar menu.
7:00 pm -
Youth Group (registration required)
9:30 am -
Sunday School & Catechism
10:30 am -
Morning Worship with communion (Rev Dr Peter Naylor)
Recent Sermons
Click on the links below to listen to our latest audio files, to see the full list choose the Sermons menu.
Mark 12:1-12
Numbers 11:10-30